---
2021-09-17 (FRIDAY) - SQUIRRELWAFFLE LOADER WITH COBALT STRIKE
ASSOCIATED FILES:
NOTES:
IMAGES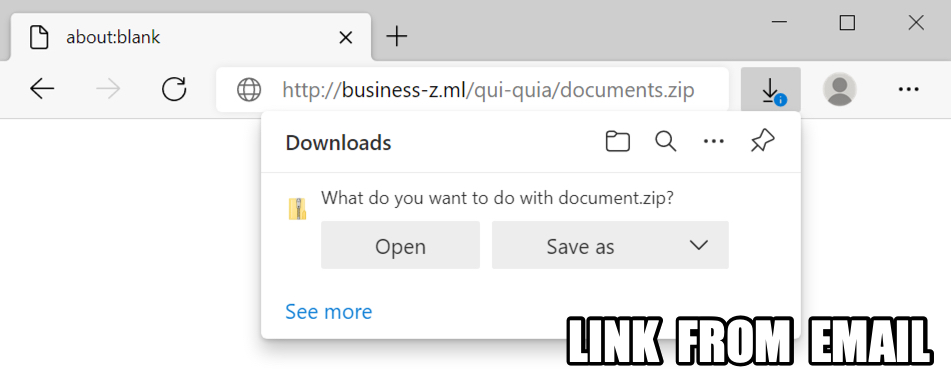 Shown above: Link for malicious zip archive from an email pushing Squirrelwaffle loader.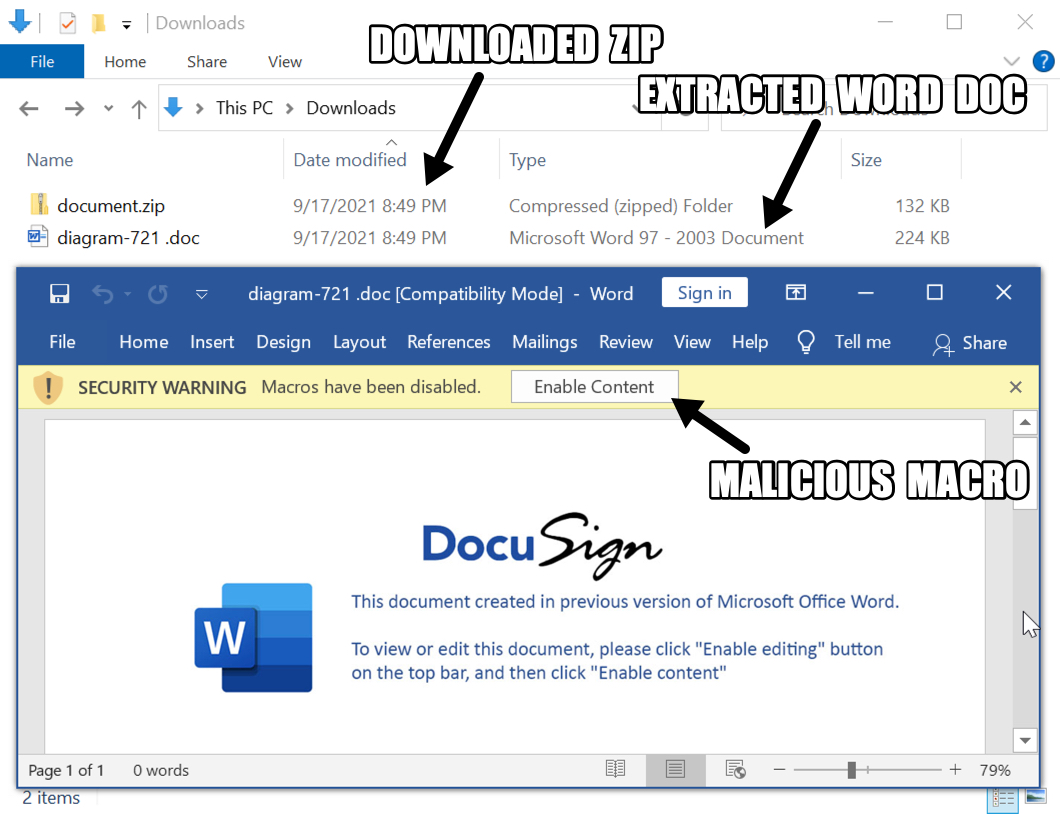 Shown above: Word doc extracted from downloaded zip archive.


Shown above: Squirrelwaffle artifacts from an infected Windows host.


Shown above: Traffic from a Squirrelwaffle loader infection filtered in Wireshark.


Shown above: Windows EXE for Cobalt Strike seen as follow-up malware.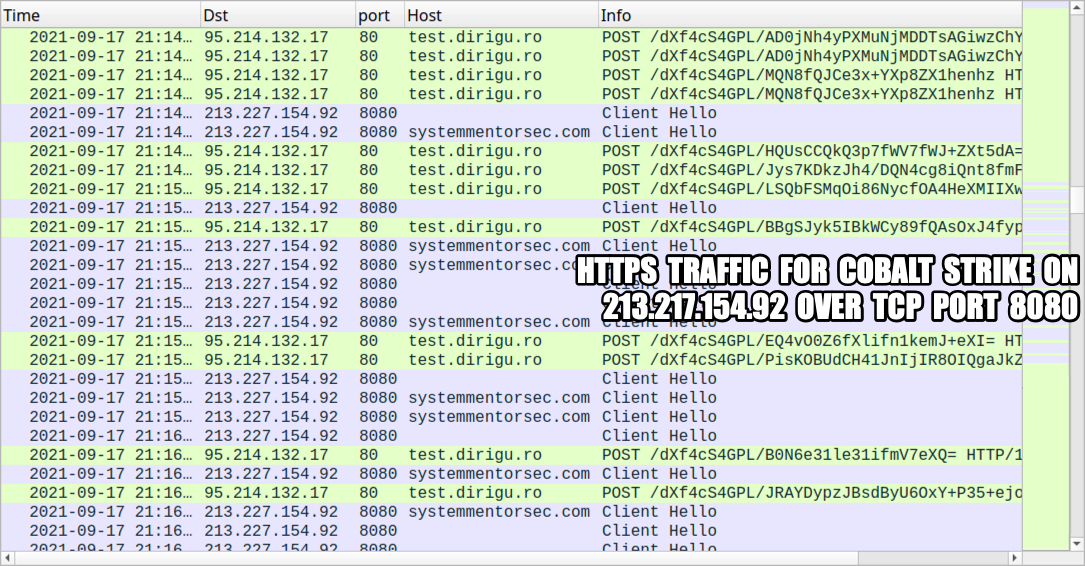 Shown above: Traffic filtered in Wireshark showing when Cobalt Strike activity started.
Click here to return to the main page.
---