---
2021-11-24 (WEDNESDAY) - "GIGI" CAMPAIGN PUSHES BAZARLOADER, LEADS TO ICEDID
ASSOCIATED FILES:
NOTES:
All zip archives on this site are password-protected. If you don't know the password, see the "about" page of this website.
IMAGES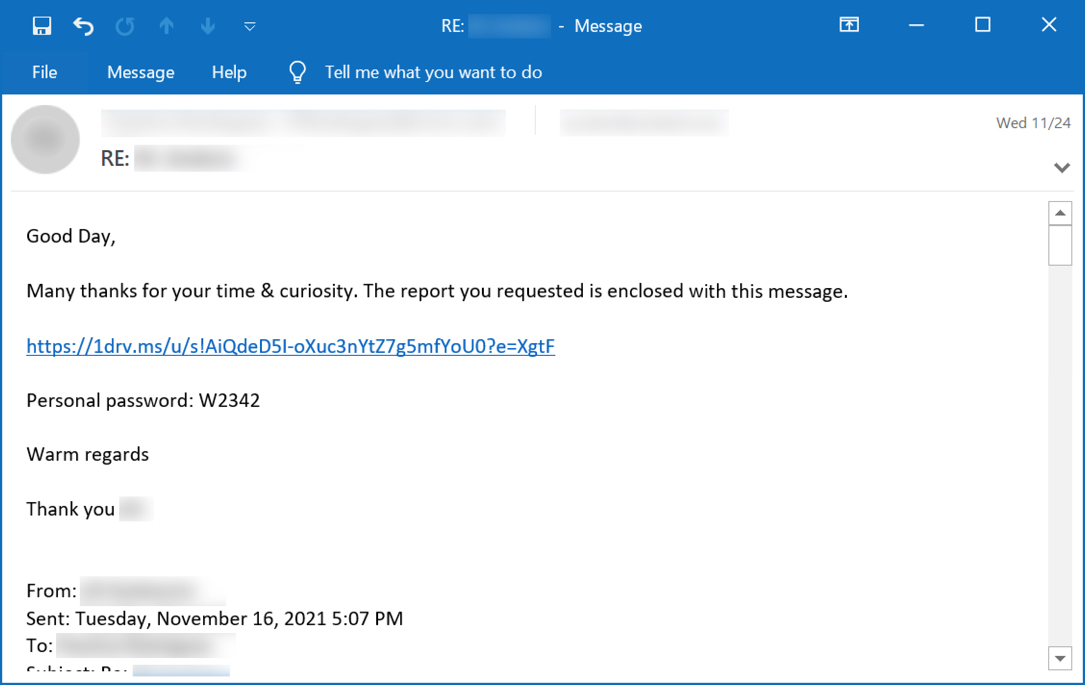 Shown above: Screenshot from an email from this campaign.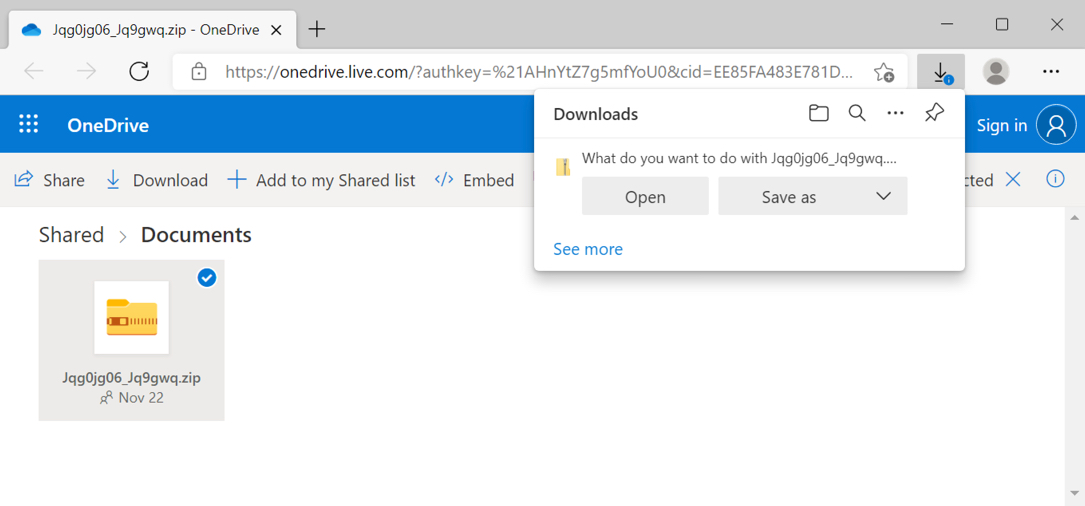 Shown above: Link in the email led to a OneDrive URL hosting malware.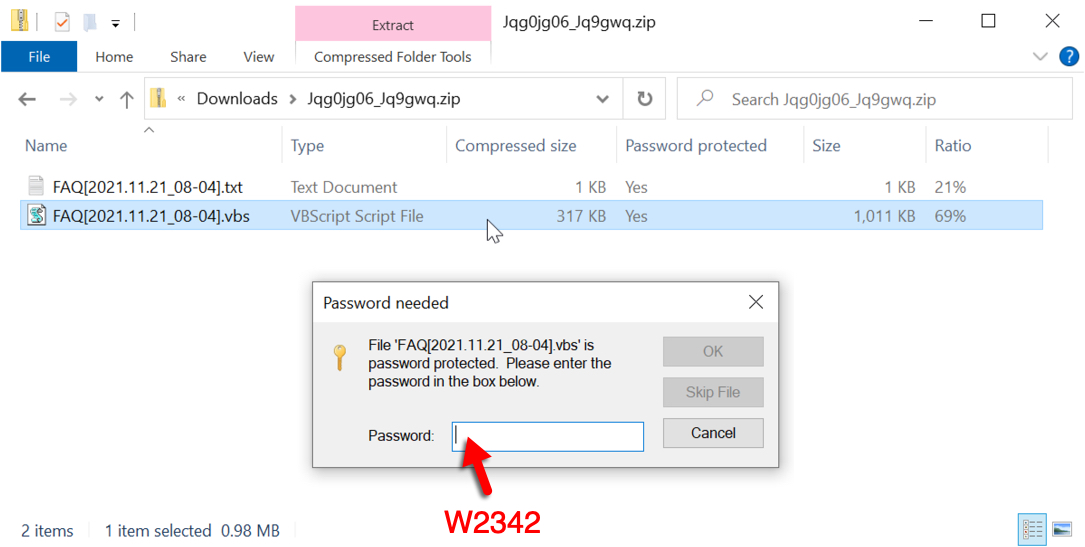 Shown above: Use password from the email to access and open the VBS file.


Shown above: The VBS file eventually dropped BazarLoader DLL with .mpeg file extension.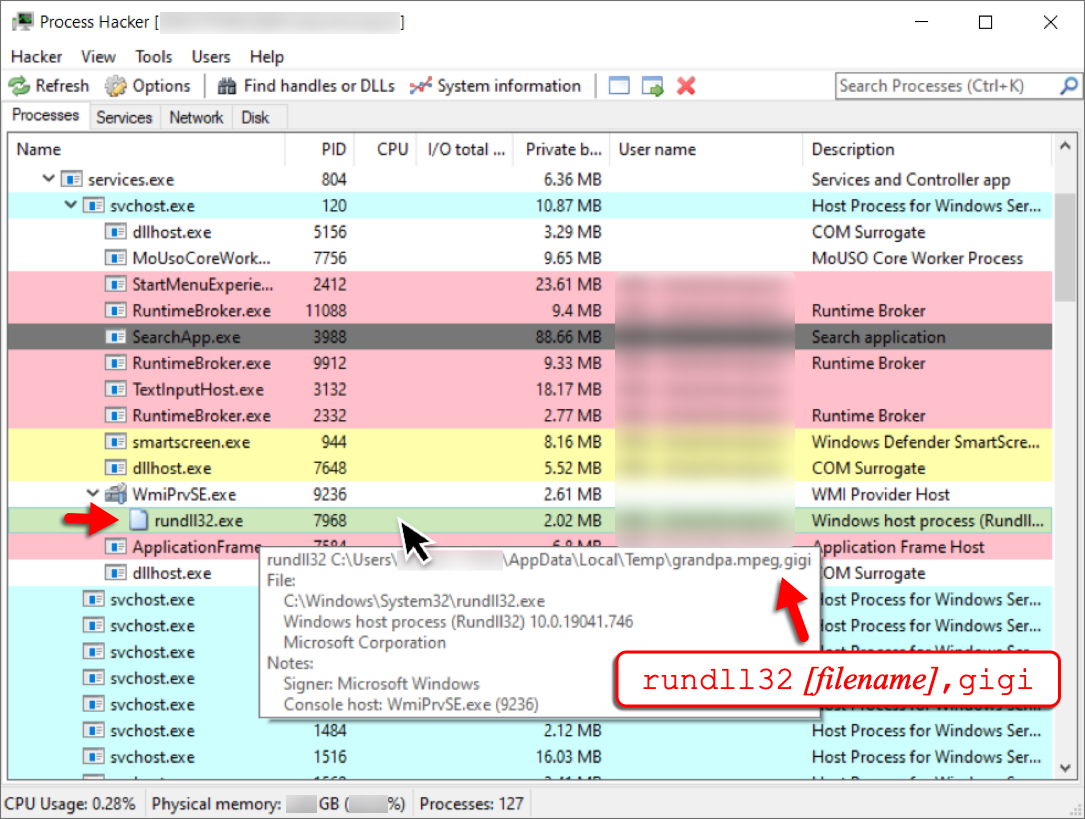 Shown above: Process Hacker showed "gigi" as entrypoint for BazarLoader DLL.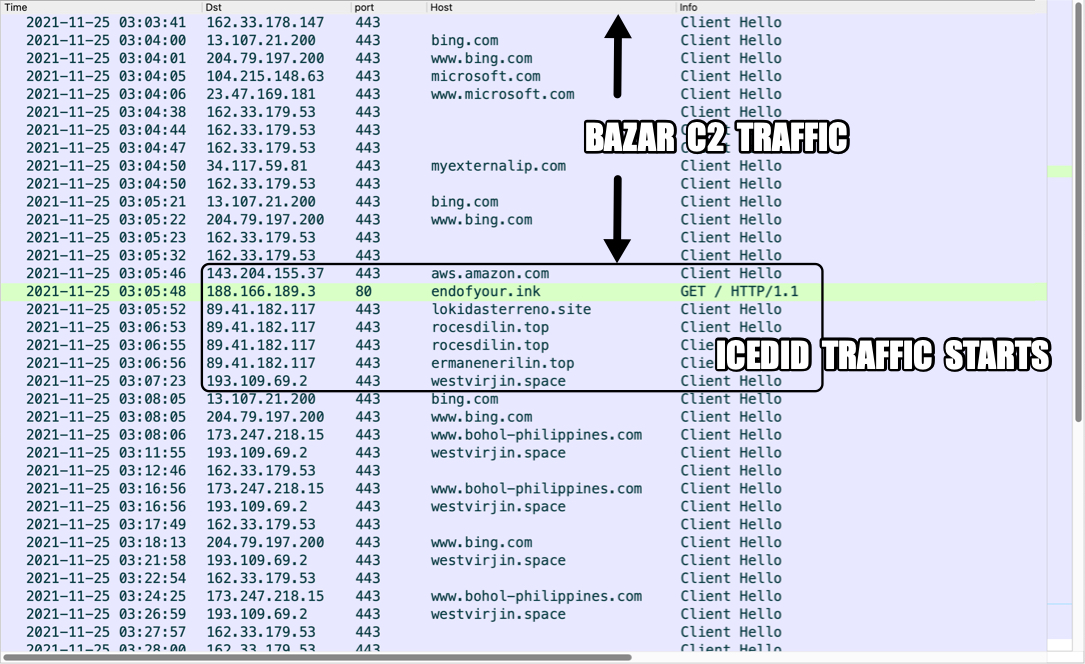 Shown above: Traffic from the infection filtered in Wireshark.
Click here to return to the main page.
---